Credentials You Can Trust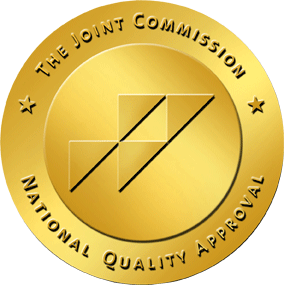 Joint Commission accreditation means our organization complies with the highest national standards for safety and quality of care. We have proudly earned the prestigious "Gold Seal of Approval"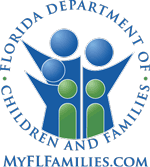 PAX Campus is licensed by the Florida Department of Children and Families, the responsible organization for oversight of the licensure and regulation of all substance abuse providers in the state.
Our membership to the Florida Alcohol and Drug Abuse Foundation (FADAA) aligns our missions to advance addiction and co-occurring treatment, prevention through communications and public policy leadership.
Wherehab is a third party source to help people learn about treatment facilities, and make an informed decision about what Rehabs offer. This seal is a form of accreditation of our sincere engagement in the good of our patients.